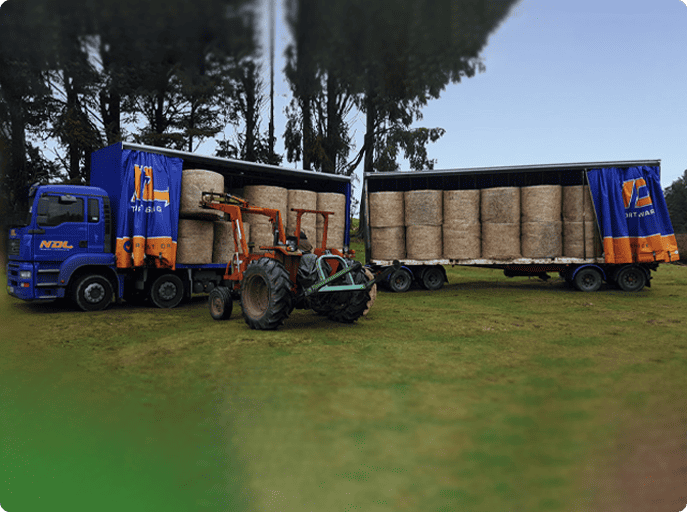 About
NDL

Transport & Warehousing
About
NDL

Transport & Warehousing
NDL Transport & Warehousing is an Auckland transport company that has been around for over 25 years and has built up a solid reputation within the industry. We provide our transport services across the upper North Island and provide daily deliveries to Tauranga, Auckland and Wellington.
Our warehouse is conveniently located just outside Tauranga city, near the port. This facility allows us to offer storage and devanning services for our clients and their customers.
Our company is still small enough that it has not lost our human element, and we care about our customers. While on the other hand, NDL Transport is big enough to provide comprehensive cargo services in NZ.
David Phillips, NDL Transport's owner, has spent decades in the freight and logistics industry. His career in transport deliveries goes as far back as 1992 when he borrowed a friend's bike to start offering courier services in London. From there, he started a courier company in Melbourne before returning to New Zealand and purchasing NDL Transport.